When copying menus, make sure that the Meal Session and Grade Range selections in the "Add Menu to Week" flyout match that of the Base Menu you wish to copy. If you still don't see the Base Menu in the "Select a Base Menu" dropdown; check the School Year. A School Year is defined as July 1 - June 30; so if the week you're copying a Base Menu into overlaps those dates, you may need to first copy the Base Menu into the following School Year before you can use it.
Image 1 - Displays a calendar week which overlaps school years.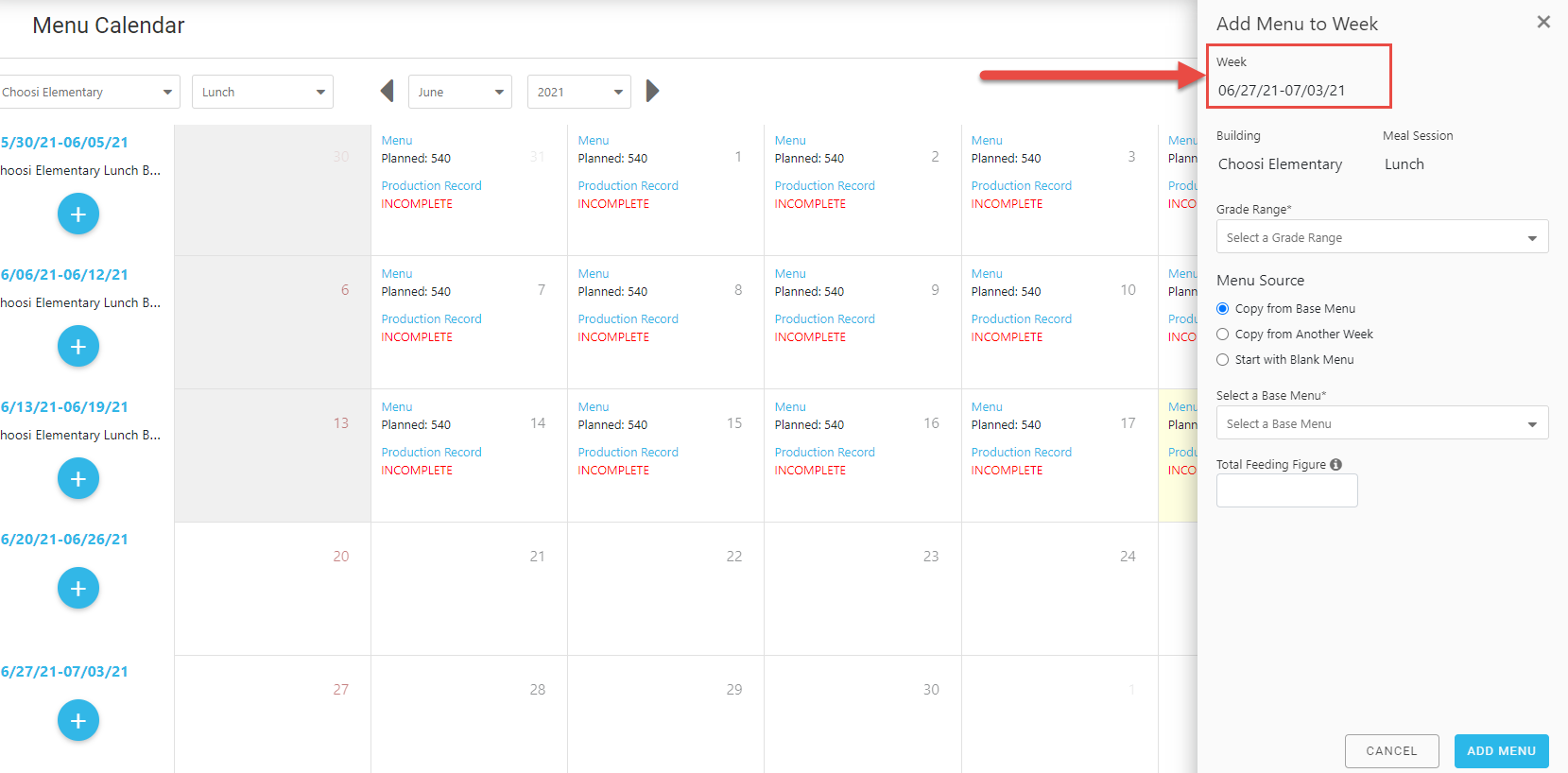 Image 2 - Displays copying a base menu and selecting a new school year.